The Coachella Valley's Bankruptcy Attorney
If you are tired of collection agencies calling, then you need a skilled bankruptcy attorney by your side. Valente Law Offices helps clients file for bankruptcy and pay off their debts. Our knowledgeable attorney, Miguel Valente, is proud to help people get back on their feet. With his reputation for being an excellent attorney, local clients have dubbed Miguel "The Bankruptcy Attorney."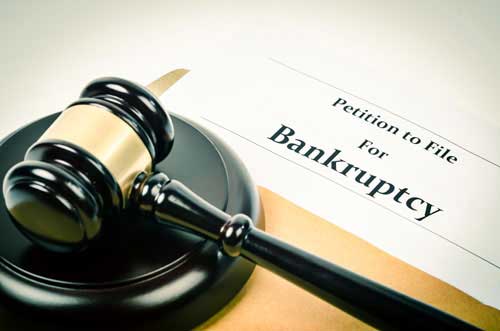 Bankruptcy Issues We Handle
Since 2007, Attorney Valente and his legal team have helped hundreds of clients to get a fresh financial start through the bankruptcy process. Our professionals can guide you through a wide range of issues including:
Mortgage foreclosure
Secured debts
Small business bankruptcy
Federal & state tax debts
Chapter 7 bankruptcy filing
Bankruptcy alternatives
Stop creditor contact
Creditor objections
Credit card debt
Protected property
Treatment of tax refunds
At Valente Law Offices, our focused legal team will provide our experience and knowledge to best help you. As a member of the National Association of Consumer Bankruptcy Attorneys, our bankruptcy lawyer can prepare a bankruptcy petition on your behalf. We help clients throughout the entire bankruptcy process, from the first signature on the paperwork to the final day of the court hearing (including remote hearings due to COVID-19). We will stand by you and strive to find the best possible solution to your case. 
Contact Us Today for a Free Consultation
Valente Law Offices is here to provide top-quality legal assistance with bankruptcy and related legal issues. As a result of our commitment to our clients, we've become one of the best bankruptcy legal firms in the Coachella Valley. Get back on your feet and take control of your finances. Start by contacting our office at (760) 863-2161 or by submitting our confidential online contact form today.