The Skillful & Experienced DUI Attorney You Need
A DUI charge can cost you your license and upend your daily life – even if you are not convicted. If you were charged with driving under the influence (DUI) of drugs or alcohol in Coachella Valley, you need an expert DUI attorney with years of experience. Attorney Miguel Valente can help you defend your rights if you were arrested or ticketed.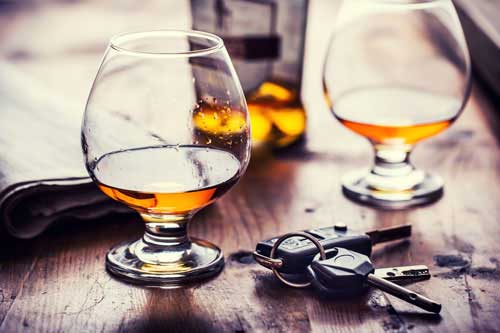 The DUI Legal Procedure
Once you receive a DUI, you must contact the DMV within 10 days of arrest to schedule a hearing to preserve your license. Our law office can assist you with that initial hearing. Since, in most cases, a DUI is a misdemeanor, Attorney Valente can go to court on your behalf. However, if this is your second or third DUI charge, then you will need to be present in court. We will be by your side in any of these situations, helping you fight for your rights. When we meet, the legal procedure, the plan of action and any repercussions will be laid before you in more detail.
At Valente Law Offices, our DUI attorney wants our clients to receive the best possible outcome. We help residents in the Coachella Valley and beyond overcome the challenges of their DUI case. Our work has made us an invaluable resource to our community, and you can expect empathetic personal attention and exceptional customer service from us. That is what we are known for, and that is what we are honored to provide the people we help.
Contact Us Today for a Free Consultation
Valente Law Offices has the experience and skill to provide you with the best possible DUI defense and outcome. Whether that's converting jail time to community service or having the charges dismissed, our DUI attorney will fight to adjust your charges. Contact us today for a free consultation. Call our office at (760) 863-2161 or submit our confidential online contact form.