A Highly Qualified Criminal Defense Attorney
At Valente Law Offices, our criminal defense attorney has helped hundreds of clients to navigate criminal charges. Whether you are facing a misdemeanor or a felony, our firm can serve you well. There are slight differences in approaches and executions, depending on your charge. For example, if you are facing charges for a misdemeanor, our attorney can show up to court on your behalf. However, if you are facing felony charges, you must show up in court. Attorney Valente will thoroughly explain all legal procedures and provide the personal attention you need during this time.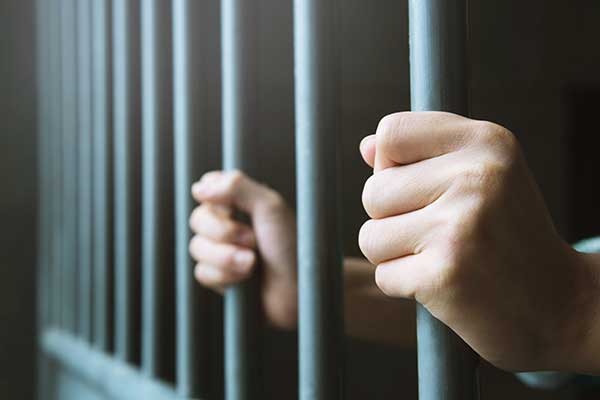 We can help you if you've been charged with any of the following:
Weapons
Theft
Drugs
Assault & battery
Murder
Traffic tickets
And more …
Our Criminal Defense Protocol
When you meet with our criminal defense attorney, he will go over the facts of your case and discuss all the possible consequences for that charge. At Valente Law Offices, we believe in being open and honest with our clients, and we always try to get you the best possible result.
Our team can do pre-filing interventions, where we gather information about you, our client, and show that you are a good member of your community. We can even contact the DA's office and present them with a mitigation package. If that's not successful, at least our team has a better understanding of your case and can develop a better defense for you.
No matter what charges you face, you need an attorney who will fight for your rights. At Valente Law Offices, we are passionately dedicated to providing our clients with the best criminal defense. We will go above and beyond for you.
Contact Us for a Free Consultation
Don't try to face your situation alone or with the help of an inexperienced attorney. We have the experience and are here to help. Schedule a time with Valente Law Offices by calling our office at (760) 863-2161 or submitting our confidential online contact form today.